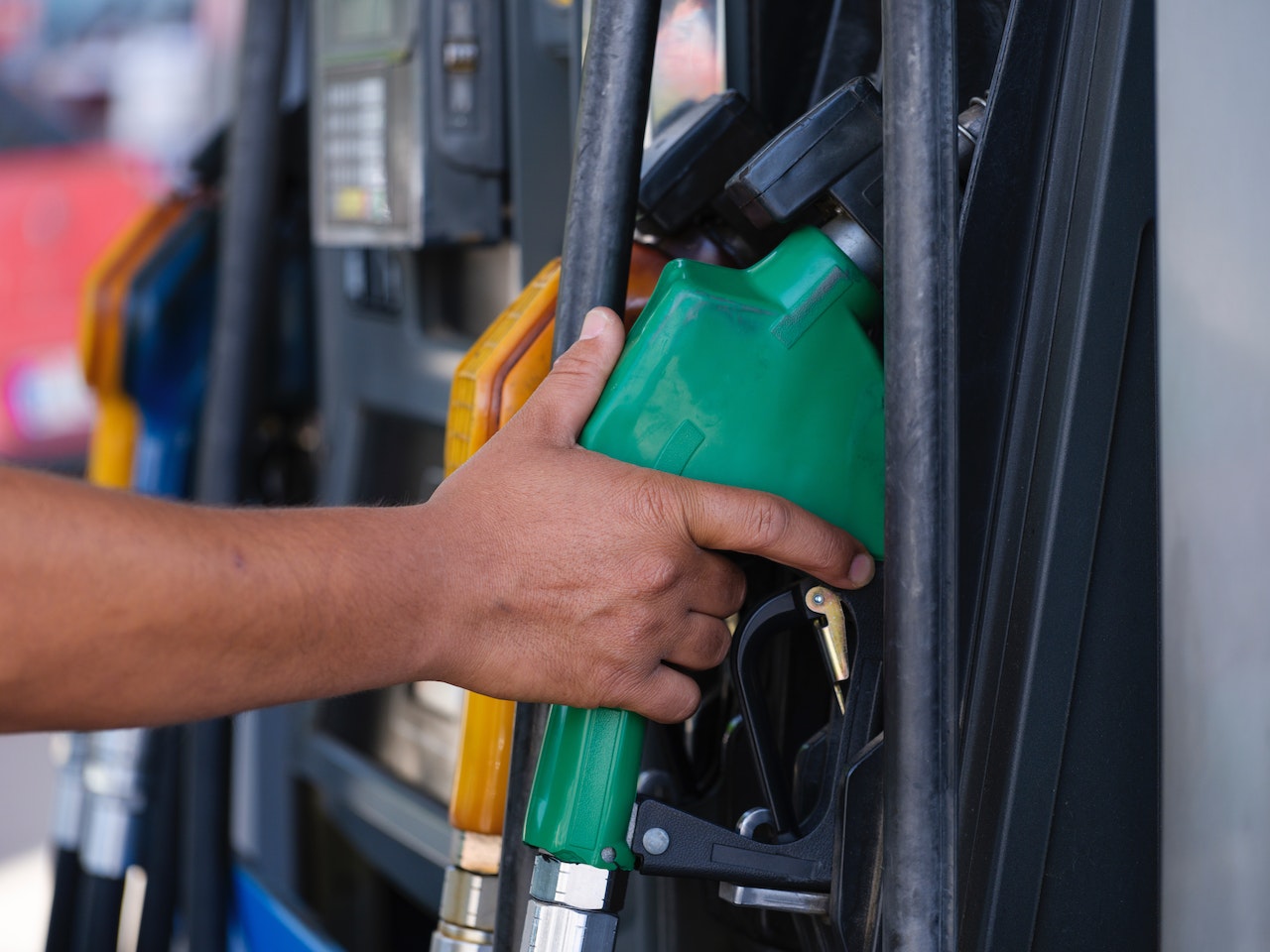 The increased diesel prices in the US in March has invoked a nightmare for small-time trucking companies particularly. We have seen a spike from $4 per gallon cost in February to $5 per gallon diesel price (above $6 in California) in March. USAToday as well as other authorities identified these to be the all-time highest diesel prices in the country.
The surcharge diesel amount payable comes out of the pockets of the trucking companies, which reduces their profits by a noticeable margin.
Not surprisingly, if things continue like this, the trucking companies are bound to go out of business. Speaking with hurt truck drivers has revealed a dismal financial situation for individuals as well as businesses. And part of the blame goes allegedly to the diesel thefts of late.
Diesel Theft in Broad Daylight
Some estimates claim that $5000 worth of diesel was stolen from a fueling station in Spring, Texas. Others report the number to be around $8000. This sneaky theft took place over the course of three days in broad daylight, resulting in a loss of about a whopping 1,754 gallons of diesel fuel.
There were also reports of diesel theft in California. These acts were apparently inspired by the gas prices that soared in February.
Russian Invasion on Ukraine
The second part of the blame goes to the Russia-Ukraine situation. Russia's incursion has not worked in favor of the country being the second-largest oil producer in the world. As the invading nation has seen many sanctions by countries all over the world, their fuel supply flow has been starkly restricted.
Wider Impact of Diesel Prices on Economy
These catastrophic events breed a woefully impractical state if affairs for everyone involved, not just the trucking industry. Since, according to the American Trucking Associations, trucks transport more than two-thirds of total freight, the rising diesel prices are going to have a domino effect on every basic necessity, including food and household items.
Whatever you put your hand or your cursor on in a mart or an online store, if it came on a truck, it will be more expensive due to the high diesel price. The United States Department of Agriculture already acknowledges this in its Food Price Outlook for 2022.
Moreover, the March report by USDA's Economic Research Service highlighted that the food prices, in general, are going to increase by an average 5% higher cost. Among the food products to suffer the highest additions in prices are meat items such as beef (+16.2%), pork (+14%), poultry (+12.5%).
Also Read: 3 Reasons Why Your Vehicle Needs Oil Changes
On an Ending Note…
Something has to be done about the average per-gallon diesel cost rising by $1.50 across the country. Looking at this historically, it was a similar scenario that led to the recession of the year 2000. The factors involved were spiked diesel costs and trucking companies not being able to keep up with them.
Truckers continue to hang on and make ends meet with the way things are. Hopes are alive that the prices will come under control, but it is important to be aware of how awful things could become.